Crane Tea's Original Decaf Teas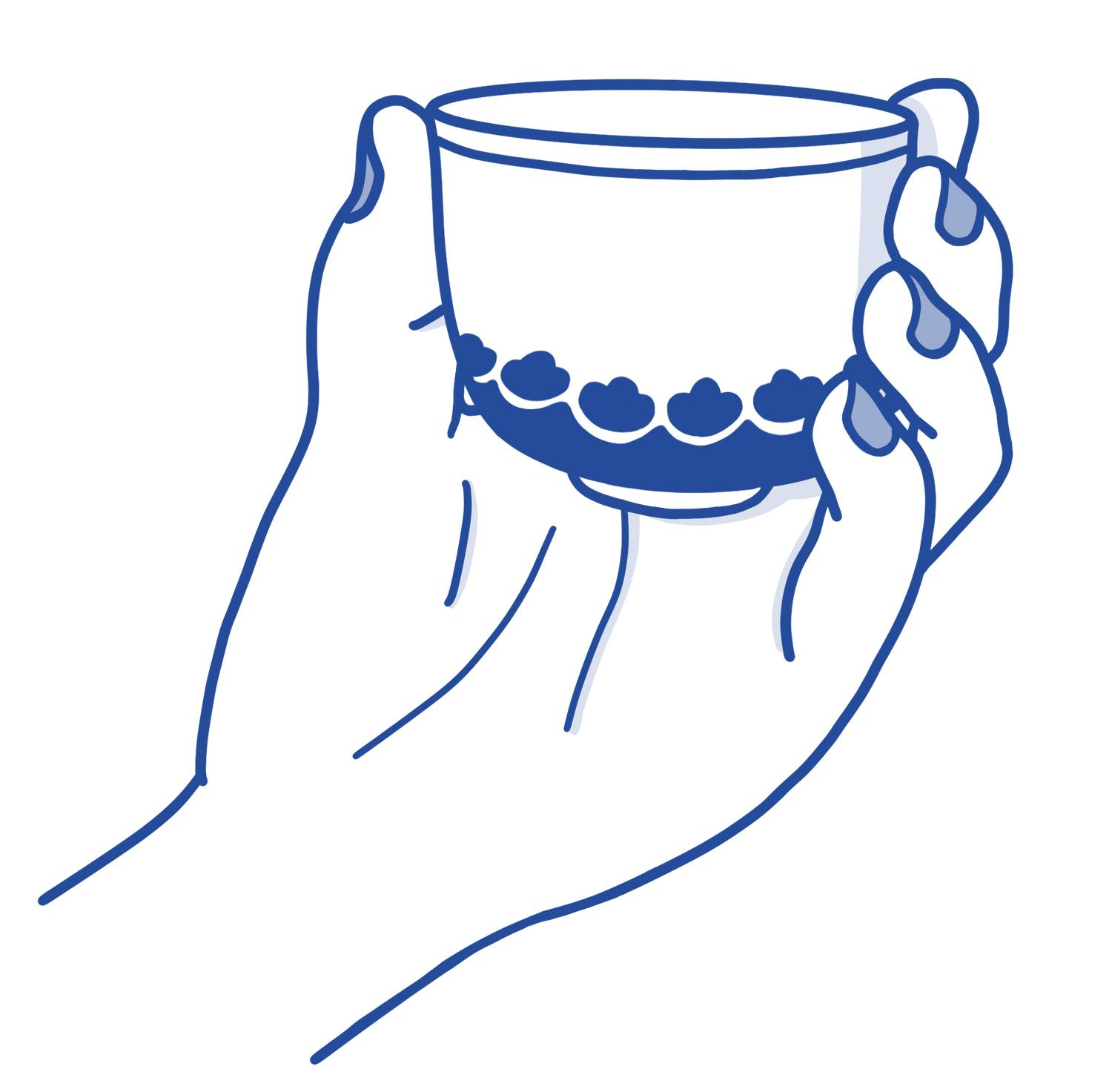 ADD CRANE TEA TO YOUR TEA COLLECTION
OUR ORGANIC DECAF TEAS HAVE SO MANY BENEFITS AND ARE PERFECT FOR:
🍵 Enjoying your tea without it affecting your sleep
🍵 Decreasing your day-to-day caffeine intake 
🍵 Managing the side-effects of caffeine including jitters and anxiety
🍵 People who are pregnant, caffeine sensitive, or too young for caffeine*
🍵 Reaping the great antioxidants of tea
*Hit up a doctor first though.
CHOOSE RIGHT. CHOOSE CRANE.
SOURCED FROM THE ORIGIN

Legend has it: in 2737 BC, some leaves from a tea tree floated into Chinese Emporer Shen Nung's boiling water. A renowned herbalist, he sampled the resulting liquid, and the rest, as they say, is history. Nice one, Shen Nung.

We source our decaf tea directly from the beautiful coastal province Zhejiang, a place famed for its contemporary Chinese teas and tea culture.

Find out more

HERE FOR A GOOD TIME

Crane Tea was born out of necessity. How can we have our tea and enjoy it too? Where are the low caffeine but authentic teas that still hit the spot?

Thanks to living in the future and decaffeination, tea is back on the menu for yum cha, dessert, and midnight snacks.

About us

OUR DECAFFEINATION METHOD

We decaffeinate our tea through the noninvasive carbon dioxide method, which minimises effects on the tea leaves while retaining flavour and antioxidants. In fact, our green tea is the 2022 Golden Leaf Awards bronze winner! Proving that decaffeinated is definitely rated.

Ready for a science lesson? Let's break it down.

Our decaffeination method
Let customers speak for us
In the spirit of reconciliation, Crane Tea acknowledges the Traditional Custodians of country throughout Australia and their connections to land, sea and community. We acknowledge the Wurundjeri Woi Wurrung people as the Traditional Owners and true sovereigns of the land that we work and live on.
We pay our respect to their Elders past and present and extend that respect to all Aboriginal and Torres Strait Islander peoples today.